Our Clients

"Effective energy management means spending 80% of time and focus on management and targeted initiatives & less time on data collection, mining and processing"
We work with larger energy-use organisations with multi-site facilities and/or boundaries to help optimise savings with control & confidence.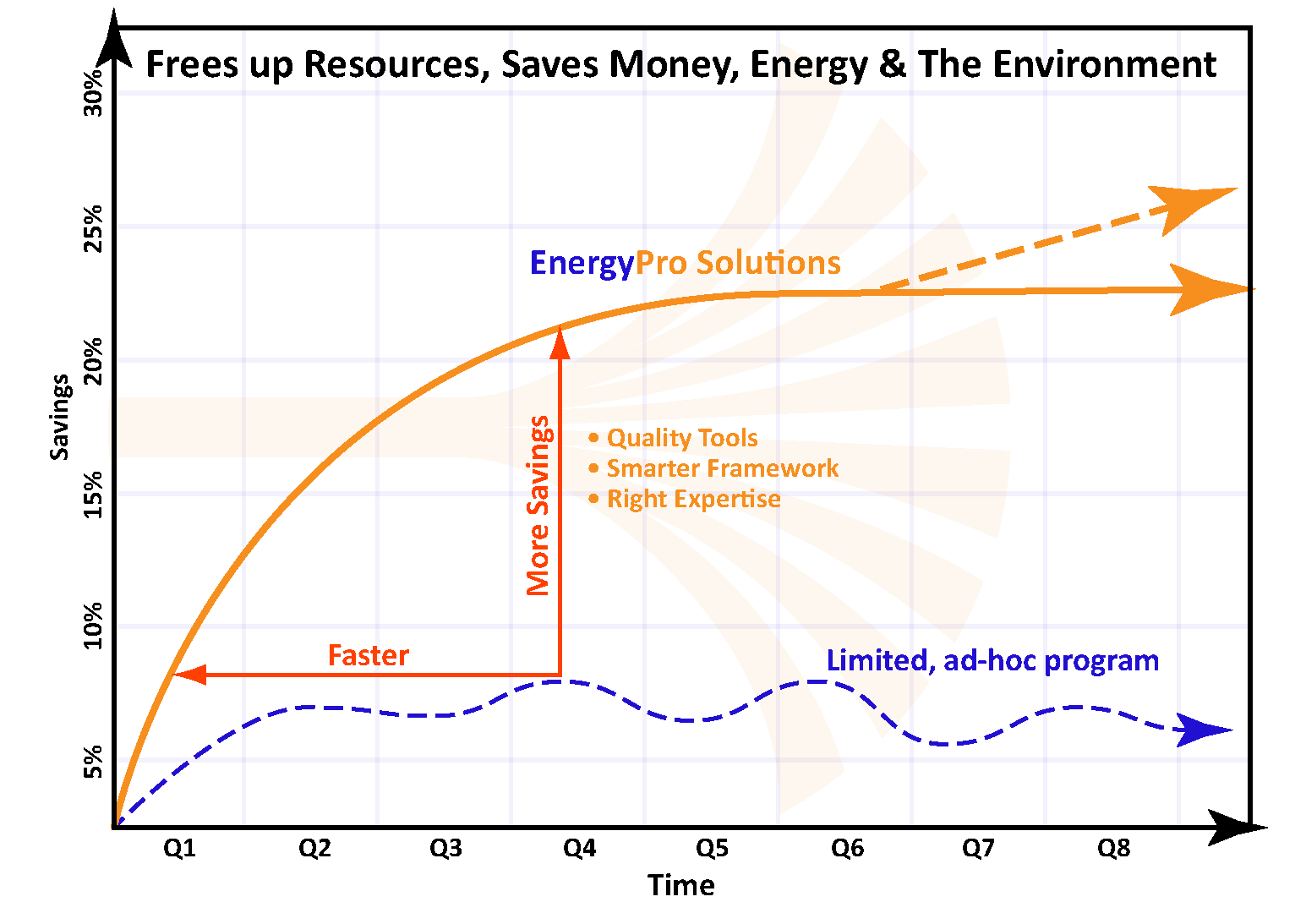 Typically the need is to manage a large amount of complex energy utilities and carbon data within YOUR organisational structure.  The challenge is to first measure usage and costs, identifying areas to focus on for savings and then measuring those savings within a single system.
Limited, adhoc programs may provide results in the short term but a comprehensive system is able to extract ongoing savings, monitor results and free up resources.
---
We have a variety of clients, from the following industries: 
Industry
Corporate/SOEs 
Health
City Councils
Education